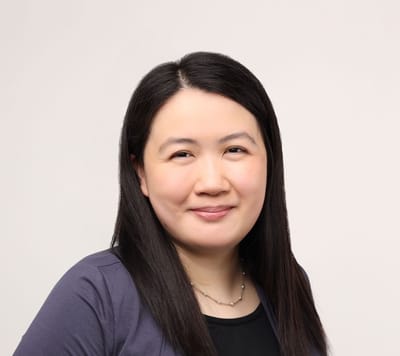 Hi, I'm Jane.

I'm a mother, a high school English and drama teacher, and a writer. I was born and raised in Hong Kong, and spent a number of years studying English Literature and Religion in Vancouver and Toronto. I now live in Hong Kong with my loving husband and two wild but wonderful children (ages 4 and 6).

My passions are reading and writing. I love to lose myself in a good book, but often don't have time to read until everyone in my home is asleep! I do most of my reading on my Kindle, in bed and in the dark. My favorite book of all time is probably Joyland, by Stephen King. I'm currently reading Bangkok Days (Lawrence Osborne) and re-reading A Separate Peace(John Knowles), my favorite novel from high school.

I enjoy writing short stories, personal essays, and very occasionally, poetry. My writing generally revolves around the issues I mull over most - faith, parenting, marriage, in-law relationships, insecurity. I usually write at the dining table, at night, after the children are asleep, and sometimes at Crostini, my favorite coffee shop, while waiting to pick them up from playgroup.