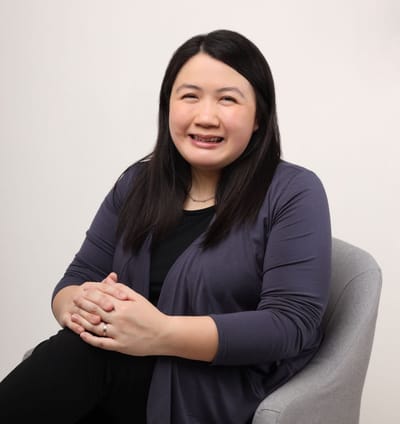 Welcome!

I'm Jane - mother, English teacher, and writer. Shortly after I was born in Hong Kong, my family moved to Vancouver. Over the years I have lived in both cities, but I am currently living in Hong Kong again. My husband and I have two sweet but boisterous children and one extremely shy leopard gecko named Snowy.

My passions are reading and writing. I love to lose myself in a good book, but often don't have time to read until everyone in my home is asleep! I do most of my reading on my Kindle, in bed and in the dark. My favorite book of all time is probably Joyland, by Stephen King. I'm currently reading the marvelous The Unwalled City (Xu Xi) and and re-reading The Year of Living Biblically (A.J. Jacobs), one of my favorite memoirs.

My writing generally revolves around the issues I mull over most - love in all its forms, faith, parenting, marriage, in-law relationships, insecurity. I usually write at night, after the children are asleep, and sometimes at a coffee shop while waiting to pick the kids up from playgroup.

Thanks for visiting, friend!